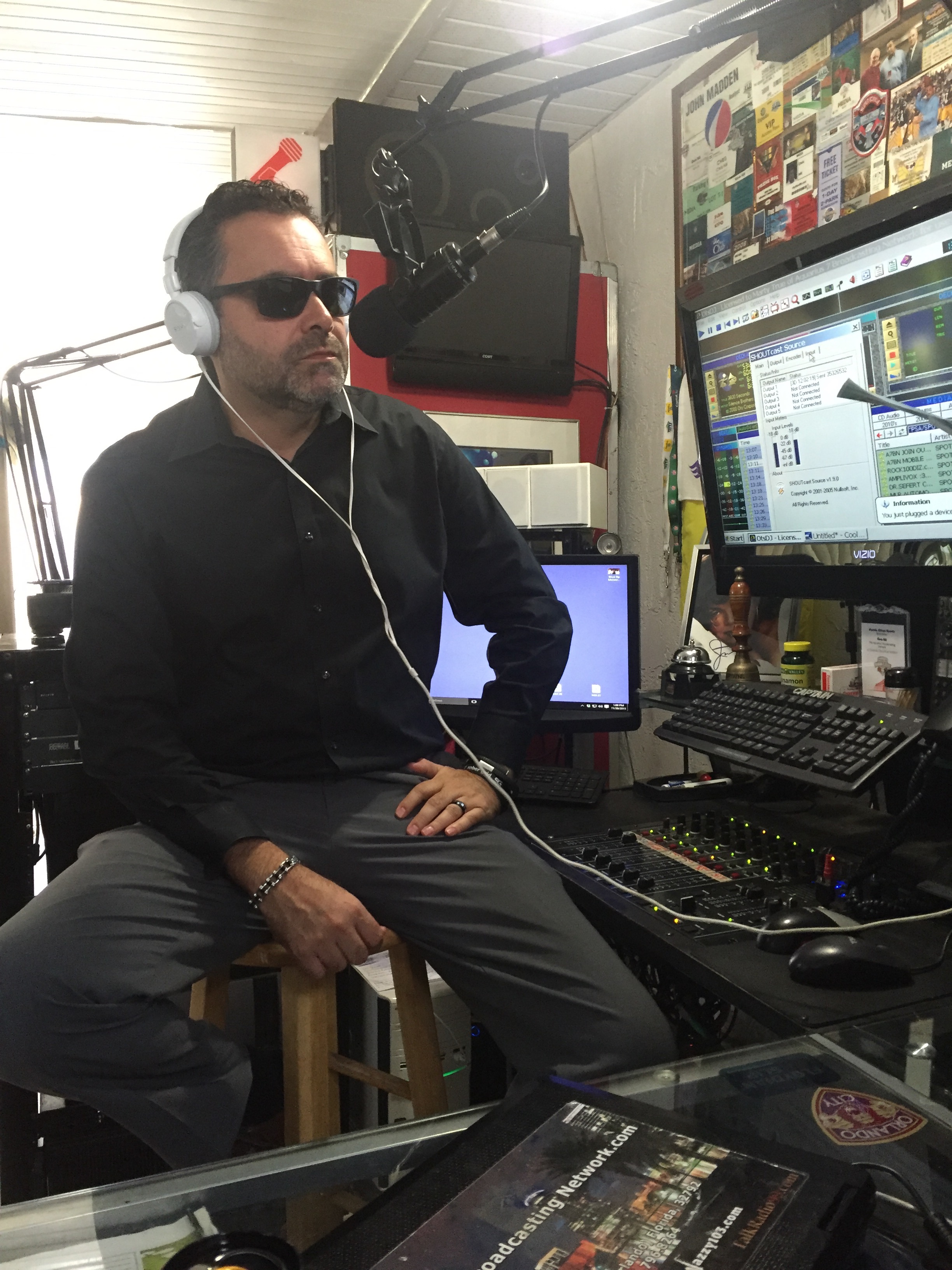 His Story begins with...
Luis A. Delgado, was born in Philadelphia, PA, to Retired Command Sergeant Major, Jim Delgado from Puerto Rico & Martha from Ciudad Juarez, Chihuahua, Mexico, who is retired from the United States Department of Defense. His full nickname is "The Street Certified Dope Doctor, Lui Delgado." He is not a real doctor, but is a Certified Addictions Professional with over 27 years experience in the substance abuse treatment industry. His reasons & qualifications for the alias stems from his activities & lifestyle in his hometown of El Paso, Texas, the bordering town of Ciudad Juarez, Chihuahua, Mexico and his long term recovery from all things deadly. 29 years and counting.
After 18 months of self discovery, at age 19, in the Hollywood, California area, Lui settled in Florida, where his immediate family had relocated. Lui met Dana, his wife of 24 years, while attending college in the Clearwater area. They later moved to attend the University of Central Florida. Together they have two daughters Dalia & Zoe.
Lui & Dana ran their outpatient substance abuse treatment practice, Quest Counseling, for over 20 years. While at Quest, Lui treated private clients and those involved with local, state, and federal systems. During this time, he became the host of The Couch Live Radio/Television Program in 1999, performed contract services at Rollins College, a member of the Treatment Committee for The Orange County Drug Free Office, was Clinical Director for Colonial Counseling in order to help secure & oversee Drug Court Contracts in 3 counties, and founded The N.O.W. Matters More Foundation.
Since 2010, Lui begain downsizing his personal caseload and started to focus more on foundation work. During this transition he was Clinical Director & co-founder of Tropical Wellness Center, became a paid speaker on Vivitrol, for Alkermes, and a columnist for Brevard Live Magazine.
He continues to be heavily involved as the Founder of The N.O.W. Matters More Foundation. Through this foundation he helps individuals navigate the difficult "business" of recovery, and helps them find the program or services that best meets the needs of the client.
Lui also continues to host The Couch Live Radio show on The Problem Solving Network WPSN99.com, WJHM102Jamz.com, & Rock100DIZ.com every friday from 12-1pm EST, is Co-Chair for the Treatment Committee of the Orange County Drug Free Office, a national speaker on Vivitrol, which is a non-addictive/non-opiate medication indicated for Alcohol Use Disorder & the prevention of relapse to Opioid Dependence, and writes an article on addiction or recovery related issues for Brevard Live Magazine. He assists physicians, treatment centers, and therapists obtain & manage their various business needs. He is also a Treatment Services Consultant for businesses, facilities, practitioners, and physicians in the Substance Use Disorder Treatment space.
Should you have any questions, requests, or comments for Lui, please do not hesitate to email him at DopeDr@NowMattersMore.org or call him directly at 407-721-5402.