The Couch live Radio Show
The Couch Live Radio Show with The Street Certified Dope Doctor Lui Delgado has been on the air since 1999. Throughout the 18 years the show has been broadcasted on multiple terrestrial & internet radio outlets, thanks to the support from the Orange County Drug Free Office. The television version of The Couch Live was the longest running show on Orange TV in Central Florida. Lui has had some great co-hosts & The Dharma Guy, Trinity Phillips has been by his side for the last 2 years. Together they continue to crush the stigma of addiction, educate while they entertain, and are strong advocates in the community. Learn more about the on air personalities and how to connect with them for help or to join them in the fight.
The Street Certified Dope Doctor Lui Delgado is a Certified Addictions Professional with over 27 years of treatment experience helping individuals and families fight the disease of addiction and with 29 years of personal recovery.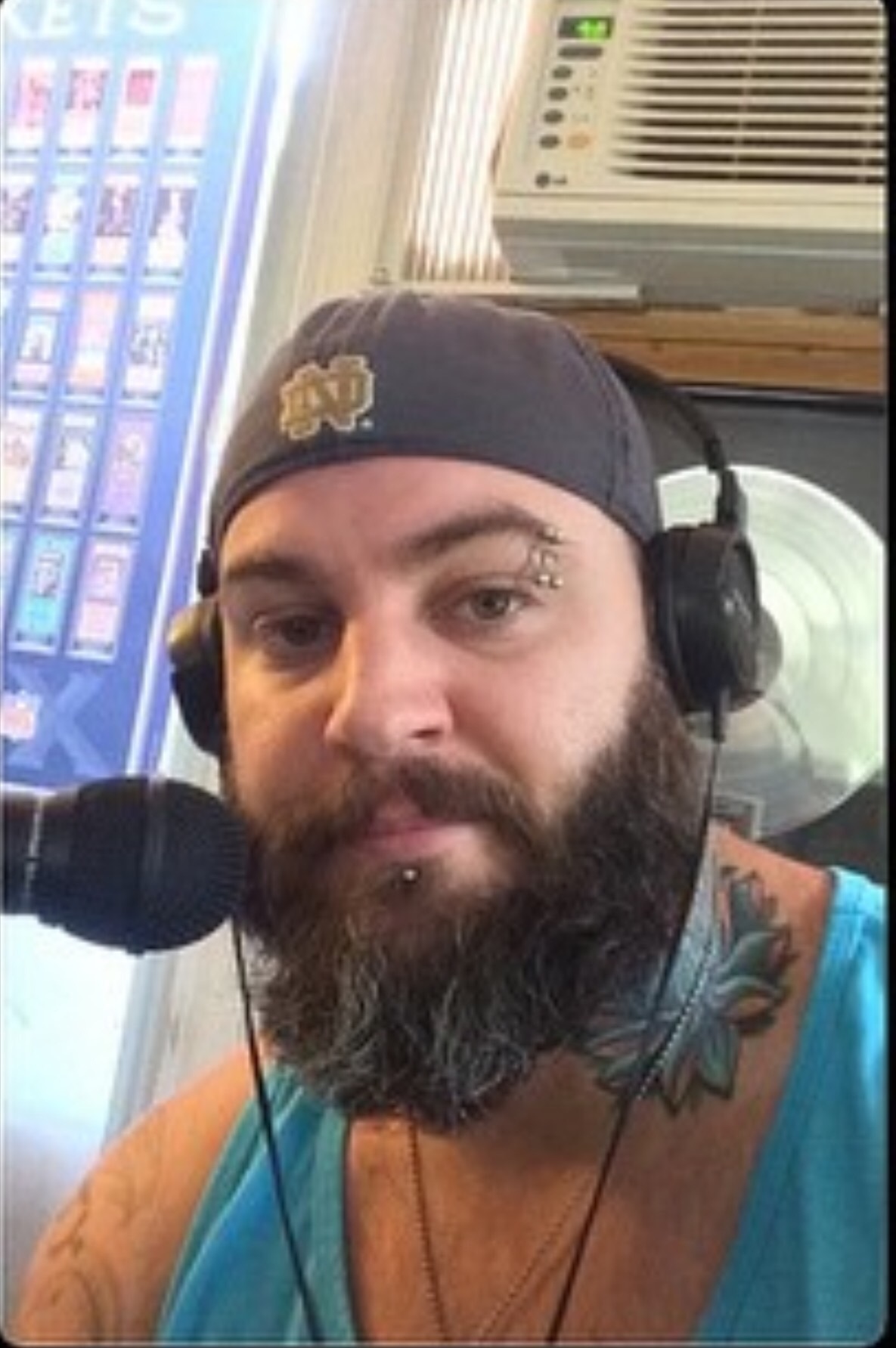 Trinity Phillips is a Master Trainer and Spiritual Coach that unites his training and natural gifts to be a Health & Wellness Instructor in the field of addiction treatment. He helps people get healthier physically, nutritionally, & spiritually.